Ride & Drive
Our highly anticipated Ride & Drive event is where sponsors showcase their latest clean energy vehicles by offering ride and drives to conference attendees.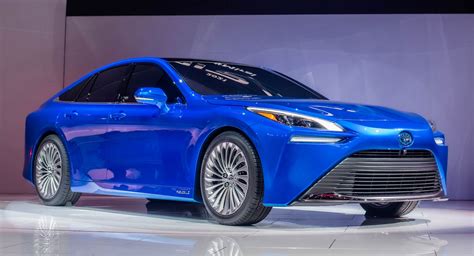 Toyota 2021 Mirai
Premium rear-wheel drive sports-luxury fuel cell electric vehicle offering up to 402 mile driving range.
Rivian 2021 R1T
All-electric pickup truck offering up to 754 horsepower and 400 mile driving range.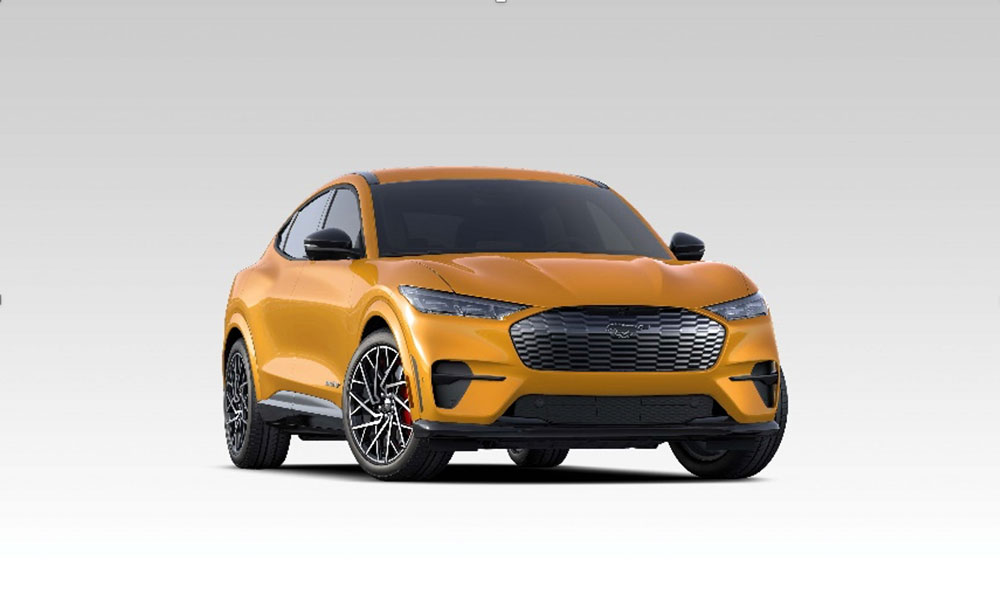 Ford 2021 Mustang Mach-E
All-electric SUV offering up to 480 horsepower and 305 mile driving range.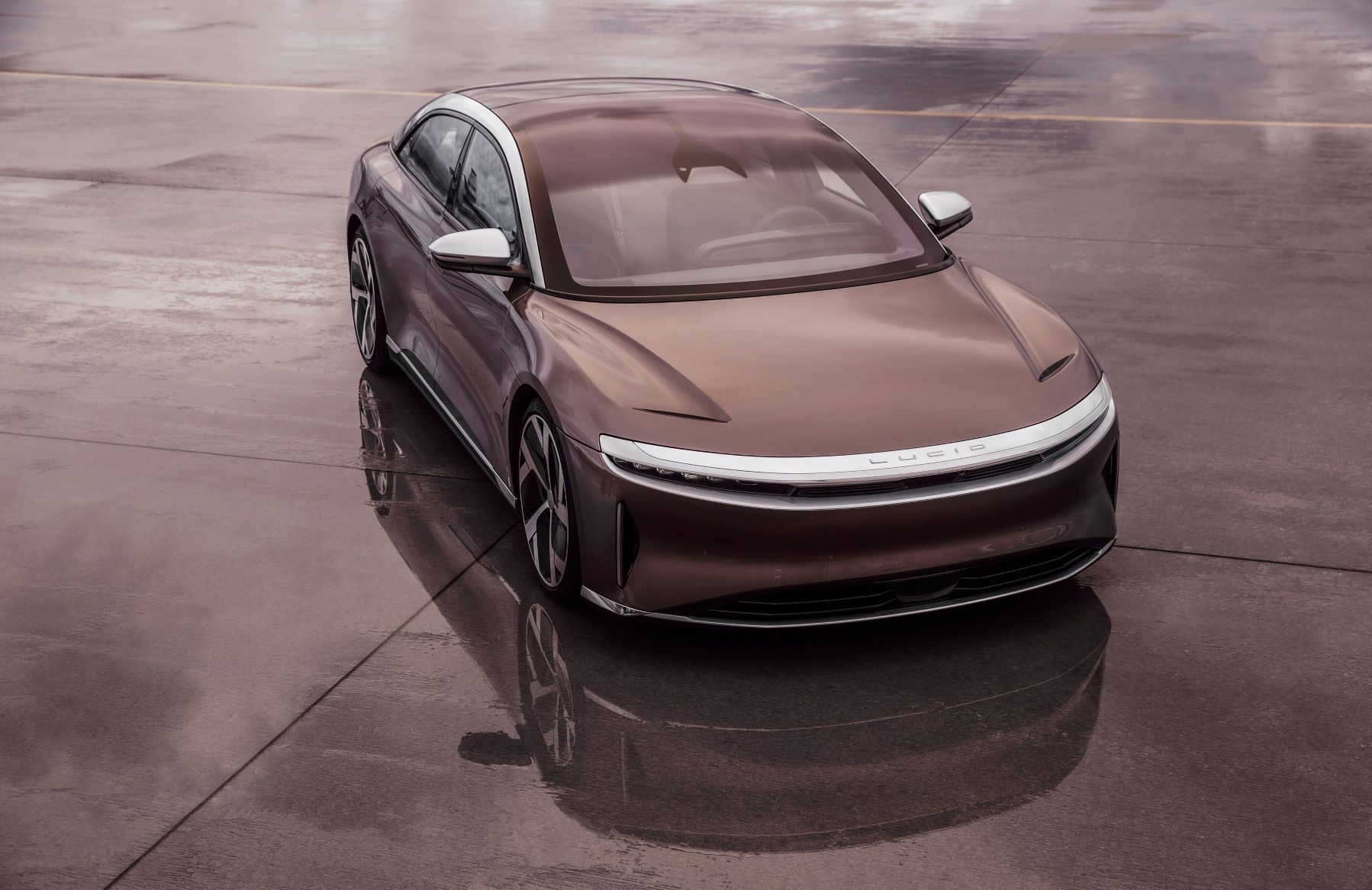 Lucid 2022 Air
The longest range, fastest charging luxury electric car in the world.
EV Showcase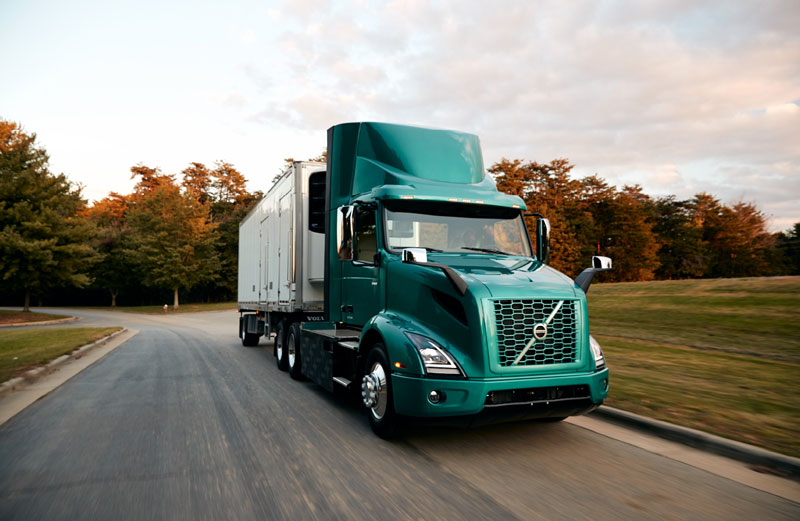 Volvo 2021 VNR Electric
All-electric Class 8 truck offering 455 horsepower, 150 mile driving range and up to 82,000 lbs. GCVW.